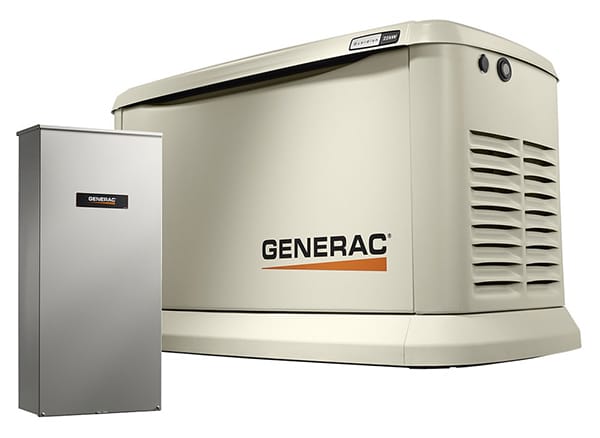 A generator is one of the most important back-up pieces of equipment that you can have, so it is crucial to ensure it running properly. You don't want to get caught in an unexpected power outage, caused by thunder storms and snow storms without a working generator.
TRS will make sure that your generator is always at its best. 

Our skilled and experienced mechanics will come to your home or office to make sure that every little piece of your generator is working, so you will never have to wonder if it is going to connect properly. We guarantee that your generator will always be there for you when you need it. All repairs are done at your location.