At TRS we are proud to design, plan and install HVAC systems for many of our area's top-rated builders.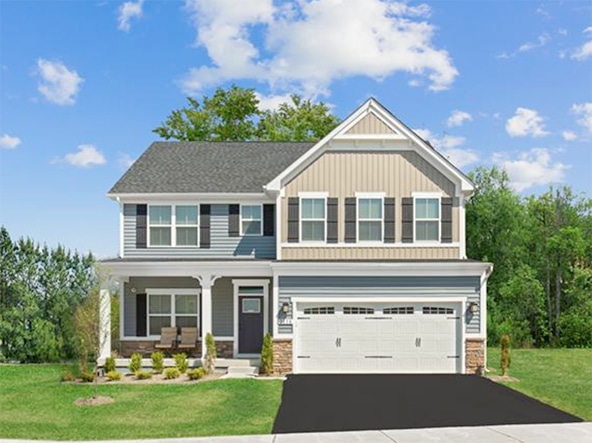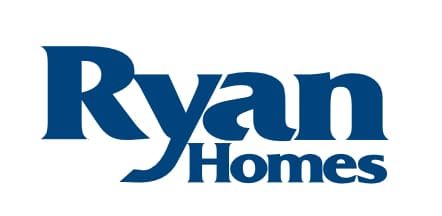 Founded in 1948 in Pittsburgh, Pennsylvania to provide housing in the expanding post-war economy, Ryan Homes has constructed more than 400,000 homes. Today, Ryan Homes offers housing styles to suit a wide range of consumers needs, including single-family, townhouse, or garden condominium.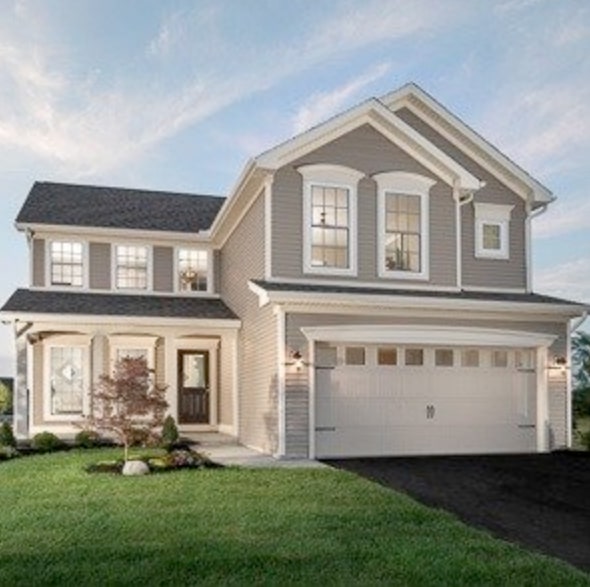 Marrano has more than 60 years of experience and  a solid reputation for quality and value. Marrano is the one builder more people have chosen in Western New York over any other builder. With headquarters in West Seneca, Marrano has been the most successful home builder in the Buffalo Niagara region. Building homes is our only business. We build single-family residential homes,  townhomes and patio homes throughout the Metropolitan Buffalo area, from entry level to luxury homes. By taking a personal  approach to every customer, we have earned a pristine reputation for quality, value and service that is unmatched.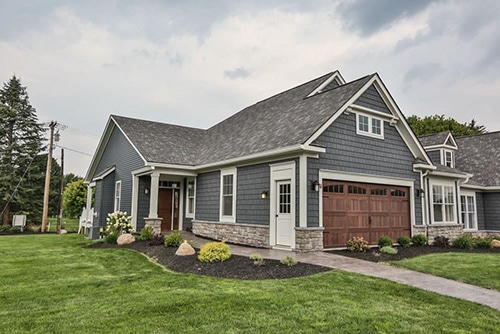 Morrell Builders has been a successful residential developer in Rochester, NY since it was founded in 1947. A family organization spanning three generations, Morrell has built more than 2,500 residential homes. Our success is a result of a philosophy focused on the highest quality design and construction. Led by brothers Scott & Jeff, the Morrell team is highly experienced, passionate, and ​extraordinarily​ dedicated.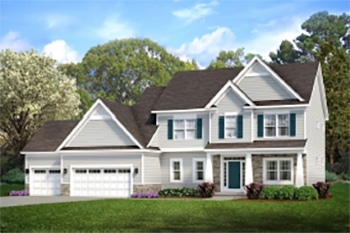 Fedyk Builders Inc. was founded in 1980. Since 1980, we have built over 400 homes. In the beginning, we bought individual lots and built homes in many different existing communities in Rochester. Since then, we have developed several communities in the town of Penfield and Webster, NY. Our family-owned business allows us to be closely involved in every step of the process, giving your home the individual attention it deserves. ​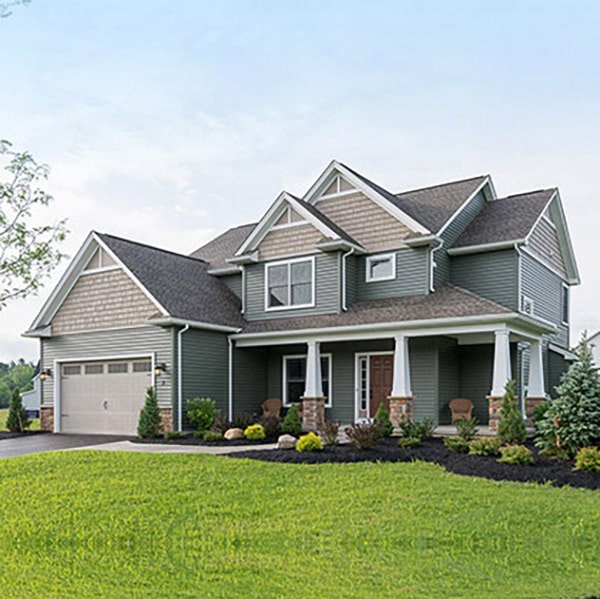 Since 1989, Alliance Homes has offered more than simply a structure on a parcel of land. Alliance Homes has been building quality homes for the Buffalo NY area for almost 30 years! Specializing in custom built homes in small communities across Western New York (WNY) including Hamburg, Orchard Park, Eden, Lancaster, East Aurora, Amherst, Clarence and Elma. Our goal is always to provide better service, a better product and a better process so when customers walk into their new home, they are confident "this is where we want to live." We're dedicated to providing you with whatever it is to make yourself feel at home in your lovely new Alliance Home!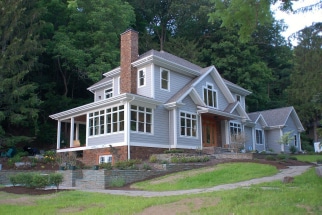 Based out of Rochester, New York, Tovey Co. has had a lot of successful projects completed over the last 30 plus years. New homes, additions, restoration work on historic homes, restaurants and office renovations, and an uncountable number of kitchens and baths and smaller unique tile and trim jobs. We are construction experts, unique in the diversity of our abilities. We treat each project as if it were our own. I'm trying to set the highest standards for quality and customer service. I have associates that have been with me for decades that feel the same way I do. You probably already heard about us from whoever sent you in our direction but I'll take the opportunity to promise our best effort to produce fine work performed in a professional and respectful manner.