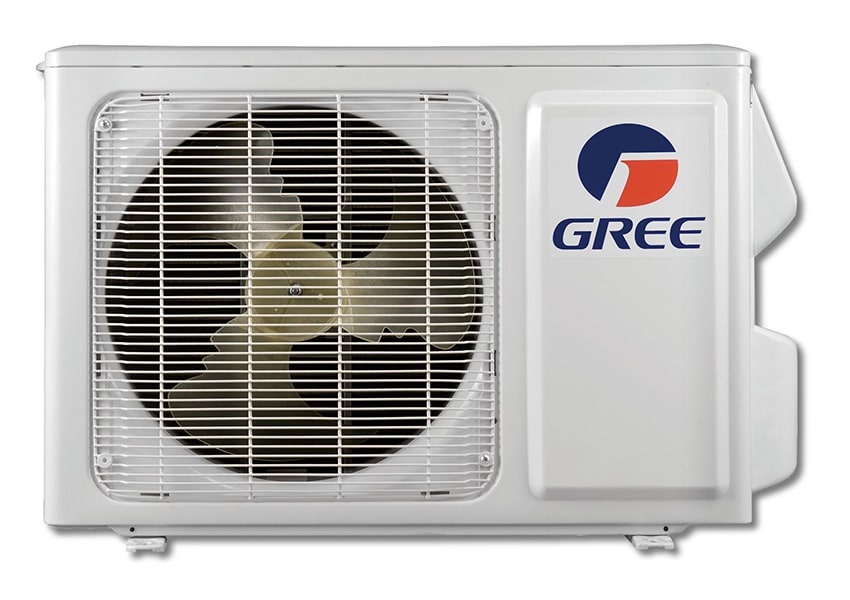 Naturally, energy efficiency is important. But when making your selection, remember low operating costs are little comfort if service and repair bills are high. Don't be sold on energy efficiency alone.
We carry heat pumps from Rheem, who is the only manufacturer to install the Compliant Scroll® Compressor, the industry best, in its entire residential heat pump line.
Call us to find the most Efficient Heat Pump for Your Home or Business.